Archive of Biscuits
Not sure why, but this fills me with delight:  famous Cher impersonator Chad Michaels performs for an audience in West Hollywood that includes… Cher.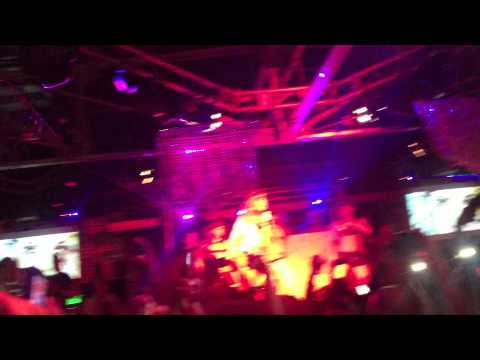 Sad news. Let's not forget the time he tried to start a band with La Monte Young and Andy Warhol.
On Friday I had the great good fortune to see Lonnie Holley perform. I had no idea what I was in for. I was so astounded by what I heard that I recorded one of his songs on my phone, shared here (I made up the title, based on one of the lyrics). He has an album out on Dust to Digital, and here's a video of a song from it showing him with some of his visual art.
So, this is an interesting project, by the artist John Knuth. The paintings are beautiful, and they make me contemplate three of my favorite questions. When is art? Where is art? What is art?
Internet radio is nothing new, but there's something very special about listening to Will Oldham's show on Art FM, Louisville, Kentucky. The Signifying Wolf's Musical Hours airs from 4 to 6pm on Mondays. I love hearing him do PSAs for local events at the public library.
Michael Chapman is an English folk/jazz/experimental guitarist & singer who has put out a ton of albums over the years. After some initial success, he labored in obscurity for a couple decades, but he has been recently "rediscovered," and his early '70s records are starting to get reissued. This 1970 live performance is completely mind blowing. That's Rick Kemp, later of Steeleye Span, on bass.