For several years running there has been, by common consent among friends, an official/unofficial, sometimes disputed, song of the summer.  After an extended email conversation recently with a beloved former contributor (he who shall not be named), I decided to collect a few nominations.  Past songs of the summer have been big and epic with crazy surprises and cuckoo lyrics and of course are catchy as hell. These are the songs that remind you school nights are temporarily on hold, that the seasons have shifted, that it's time to kick up the volume, pour your favorite drink, and let the evening really take off.
In 2003 it was !!!'s "Me and Guiliani Down by the School Yard (a true story)."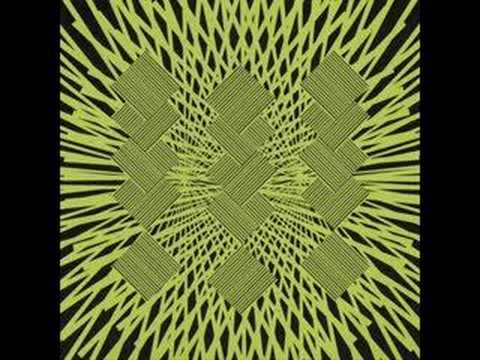 In 2004 it was Fiery Furnaces' "Chris Michaels."
2005 I can't remember. Can you?
2006 I can't remember. Can you?
In 2007 it was Dan Deacon's "Wham City." Let us not forget Bryan Waterman's ecstatic post declaring it so.
In 2008 we had MGMT's "Time to Pretend."
In 2009 I gave it to Black Eyed Peas' "I gotta feeling."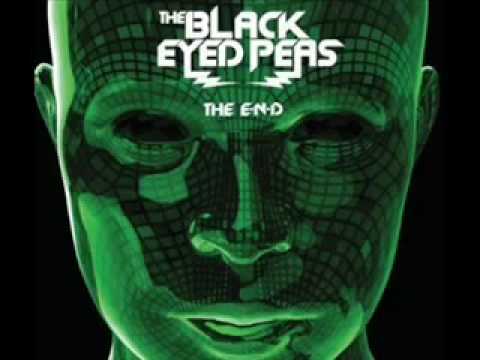 You've got the idea, right?  The thing is, I'm not sure anything this summer really lives up to the roof-raising expansiveness of those previous summer songs, unless it's Robyn, but her song may be a bit too melancholy. (Melancholy summer songs are another thing altogether, and the ones listed above tend to be something other than brooding about summers gone wrong, or else we could go for Best Coast's "Boyfriend," or something like that, right?) So this is where I need your help. Suggestions, please. Do we have a summer song in 2010?
Here are a few preliminary nominations.  Big thanks to Lisa Tremain and John Wood, Dave B and F. P. Smearcase, ex-contributor and some of his Twitterific former students, and, of course, the lovely Trixie Honeycups for all their useful input.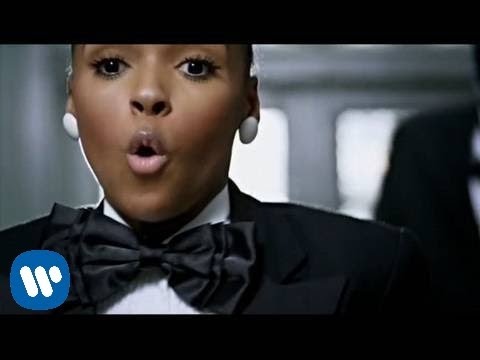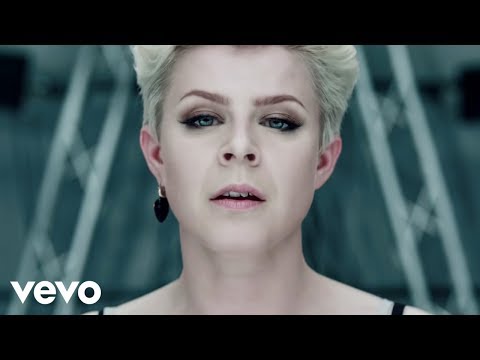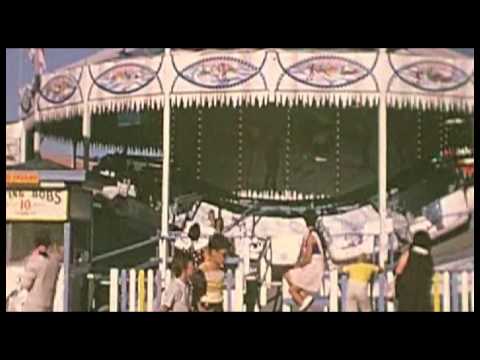 zp8497586rq