Saving the best for first, here's splendid dead French tenor Georges Thill singing "O, Holy Night" except obviously in French.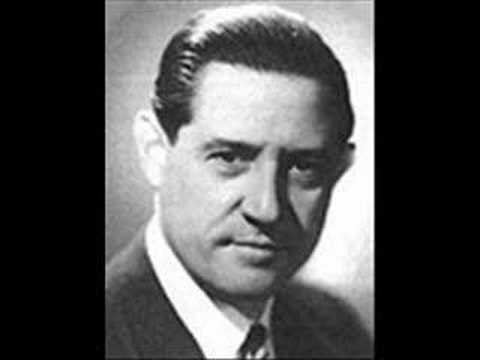 This is also nice, though. It isn't explicitly Christmassoise but it's become a winter holiday opera. The evening prayer from Hansel und Gretel, starring Frederica von Stade, Kathleen Battle, and Kathleen Battle's sleeves.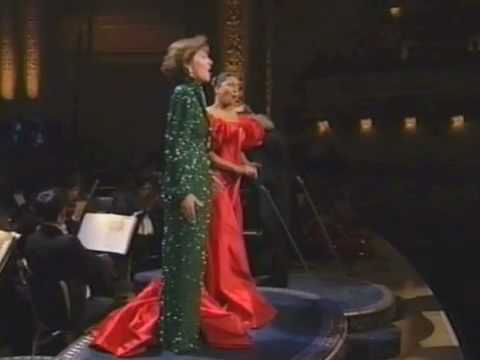 Here's the very greatest Marian Anderson singing Silent Night somewhat past prime. Actually, no. You know what, here's the very greatest Marian Anderson ~20 years earlier singing Ave Maria. I'll find another Silent Night.
Oh and here's John McCormack who was a Very Big Deal singing Adeste Fideles in 1915.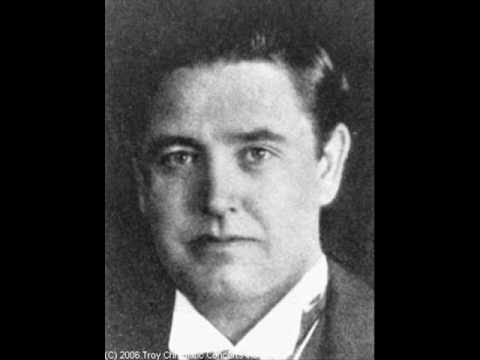 In case that wasn't corny enough, I found you a Silent Night!
Oh god there's a recording of Richard Tucker (né Rivn Ticker) singing "O Little Town of Bethlehem" which seemed cutely Alannic but it starts out with some weirdo heavy breathing as he caresses the LP and I decided to spare you. I don't think he recorded any Hannukah songs either, maybe because they're all awful.
For midnight at the new year, Nellie Melba in 1905 singing Auld Lang Syne. I sneak off and listen to this every year. I am not listening to it right now because Auld Lang Syne reliably makes me weepy about 75% of the time and I am at the office.
One day, the budding opera stars of the now will record syrupy, unidiomatic versions of "All I Want for Christmas Is You" and "Simply Having a Wonderful Christmastime," replete with strings and kitschy sleigh bells. Hopefully no-one will tell us.
Happy [Various]! Enjoy your time off, your holiday beverages, and whatever good company you can round up!